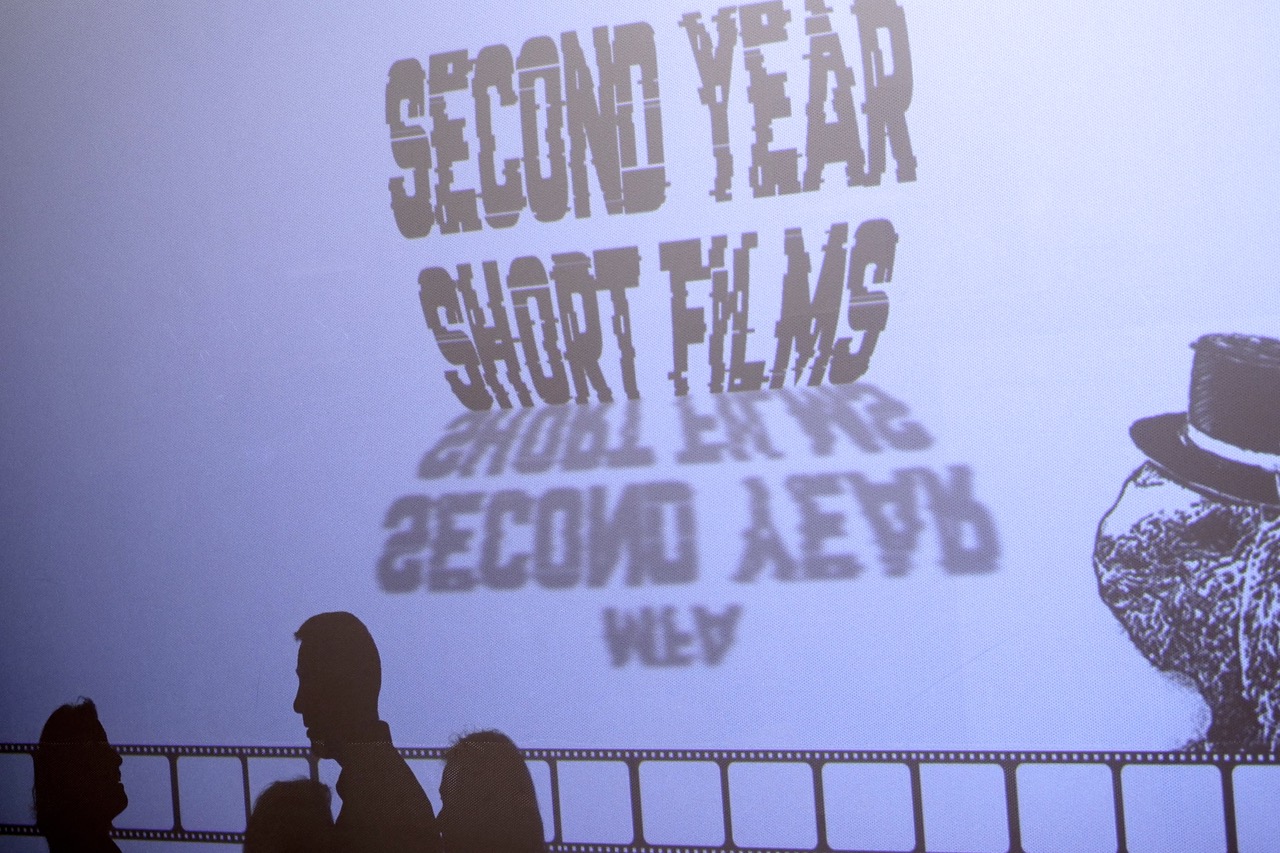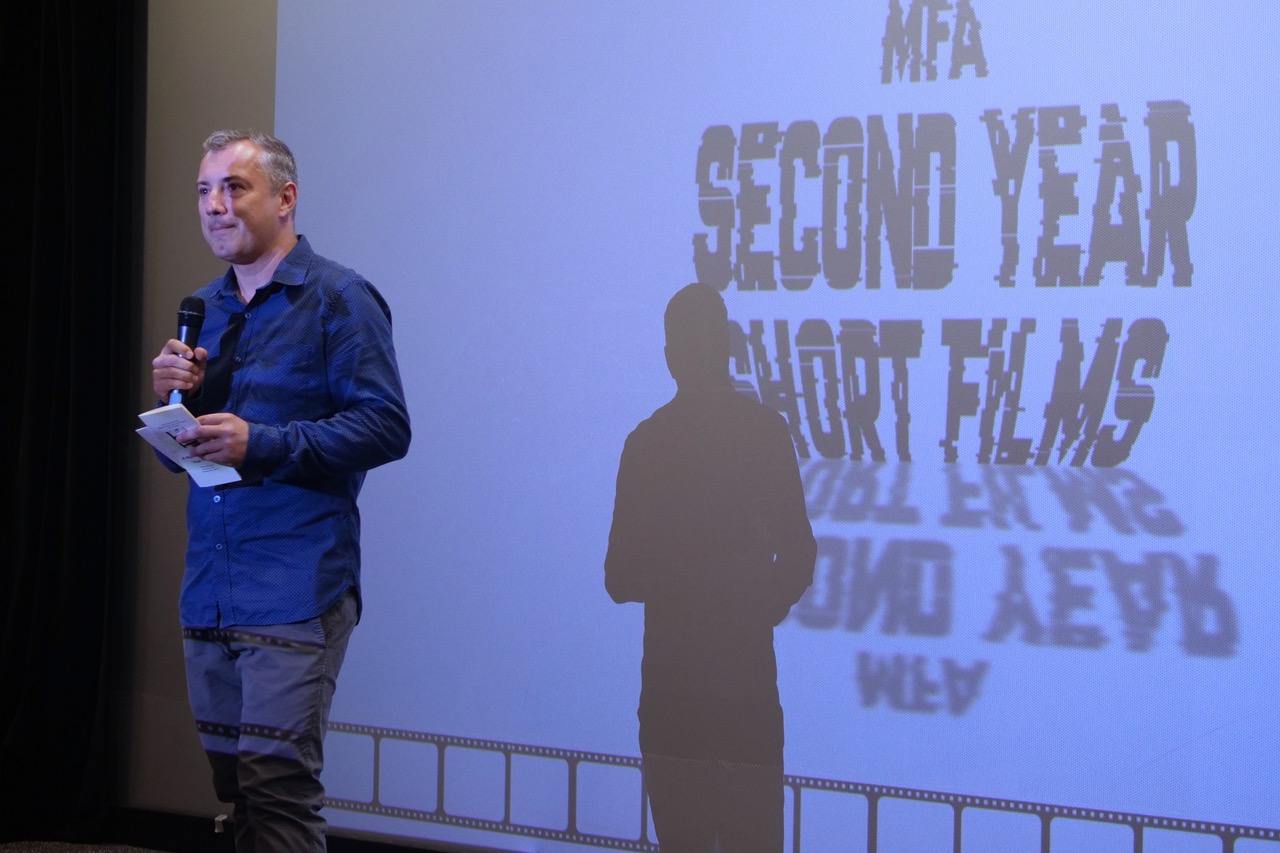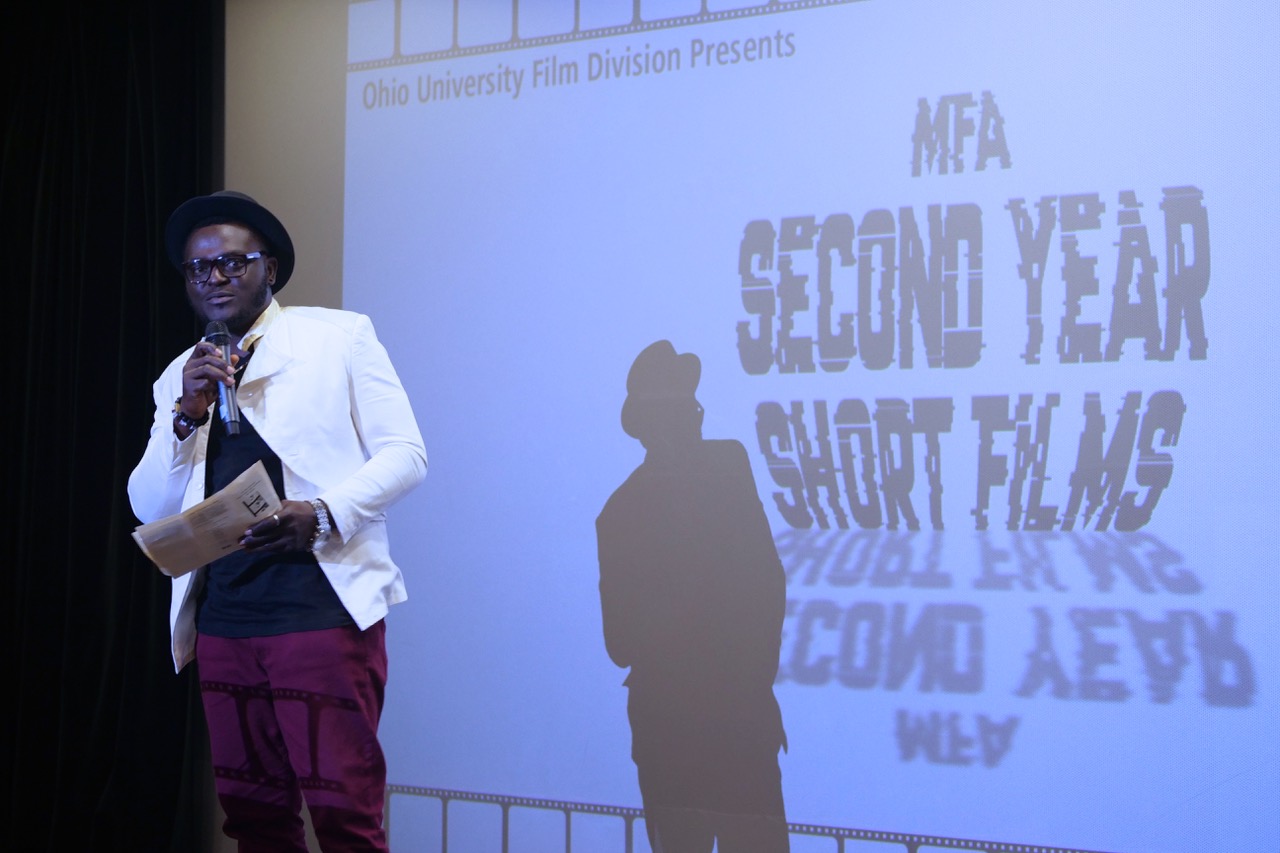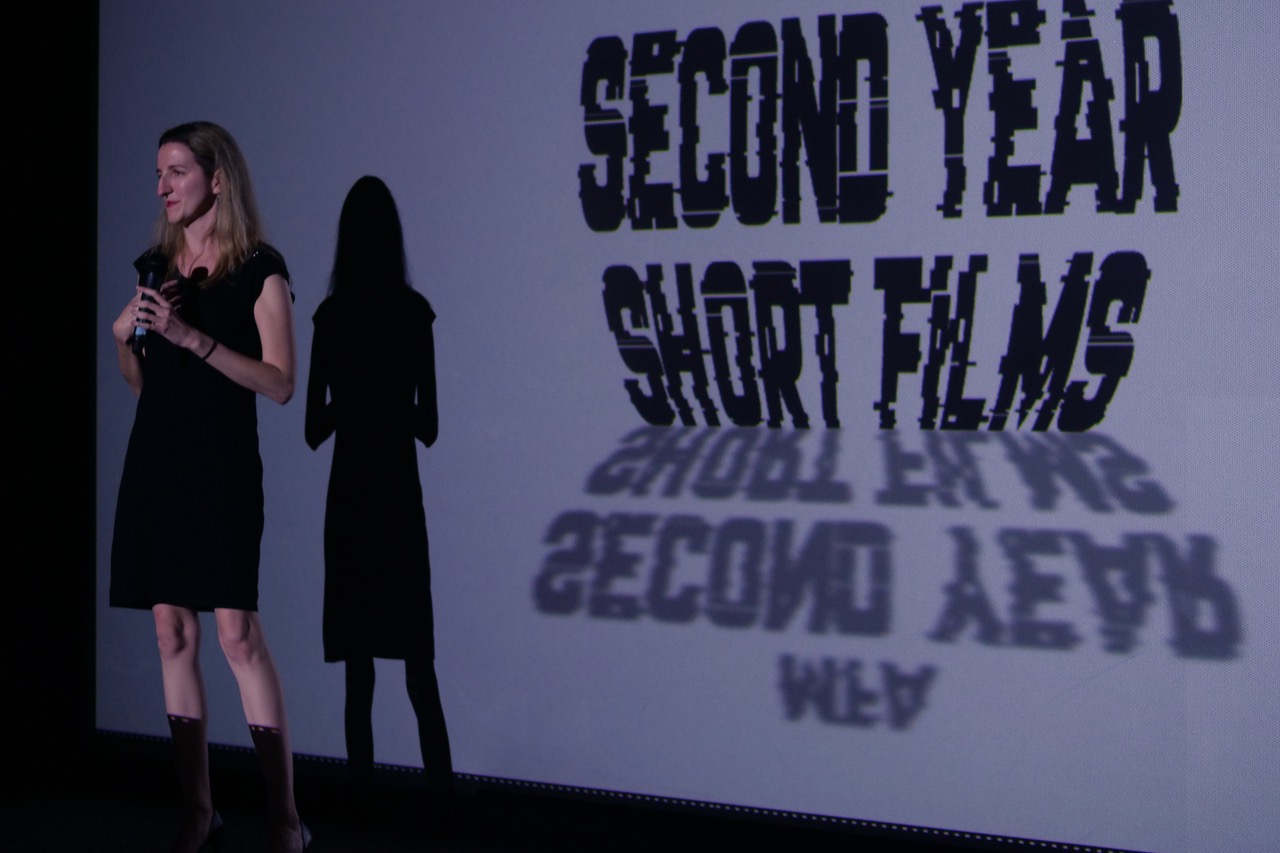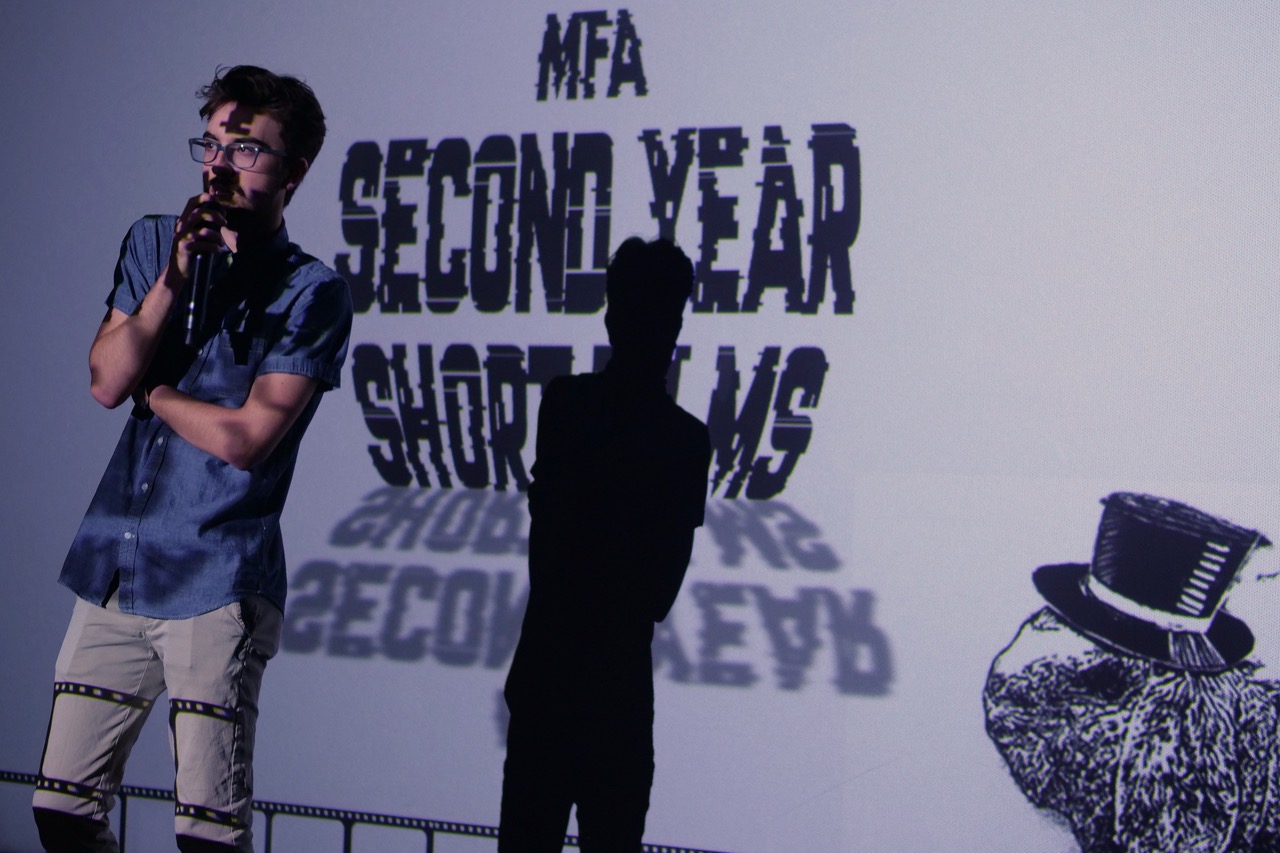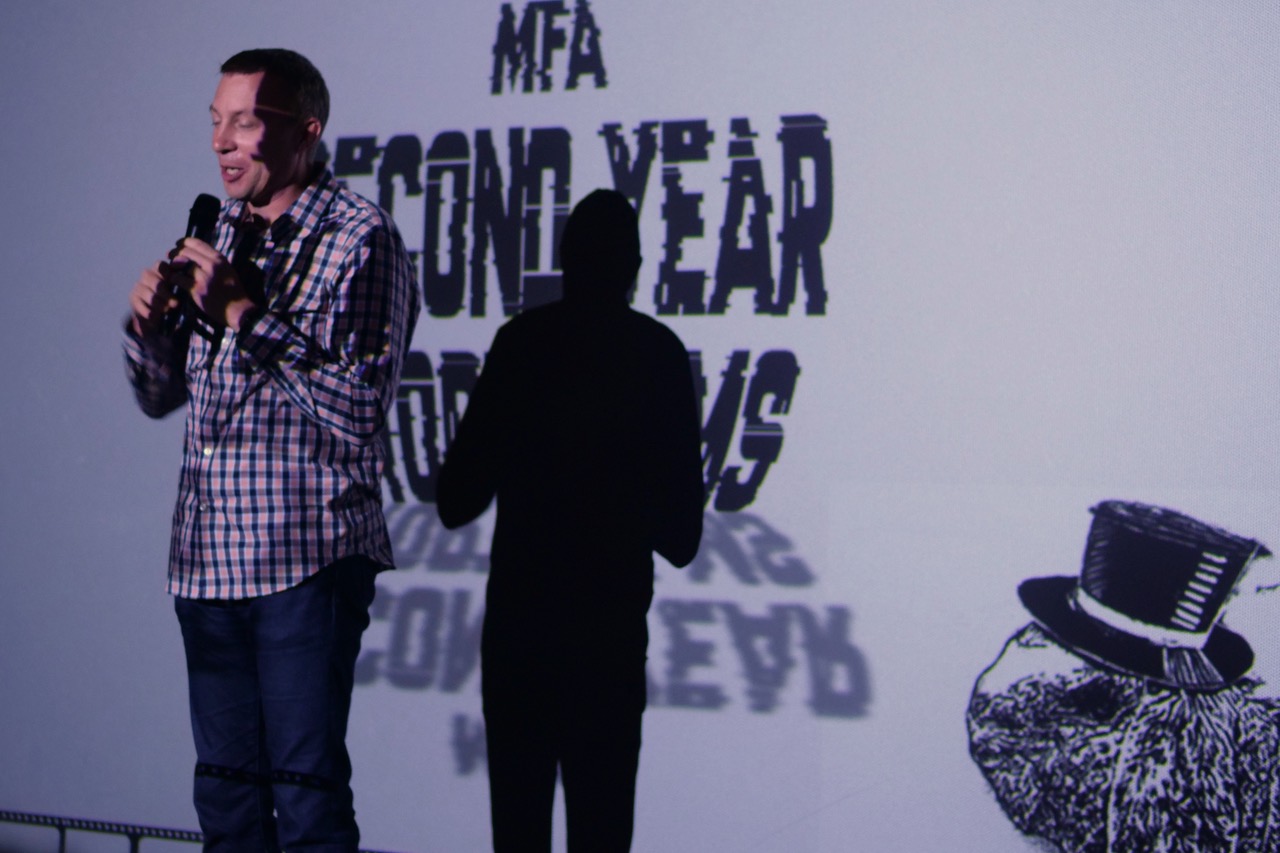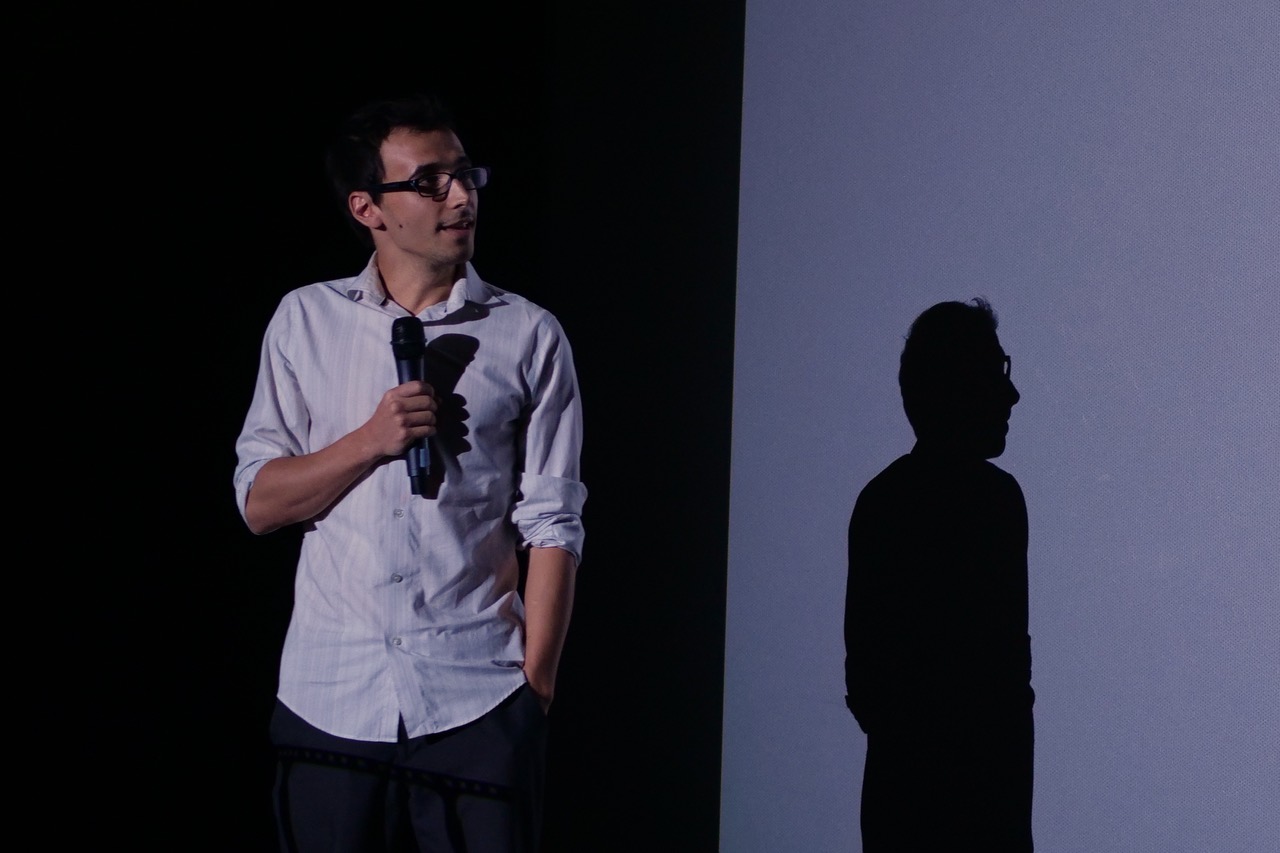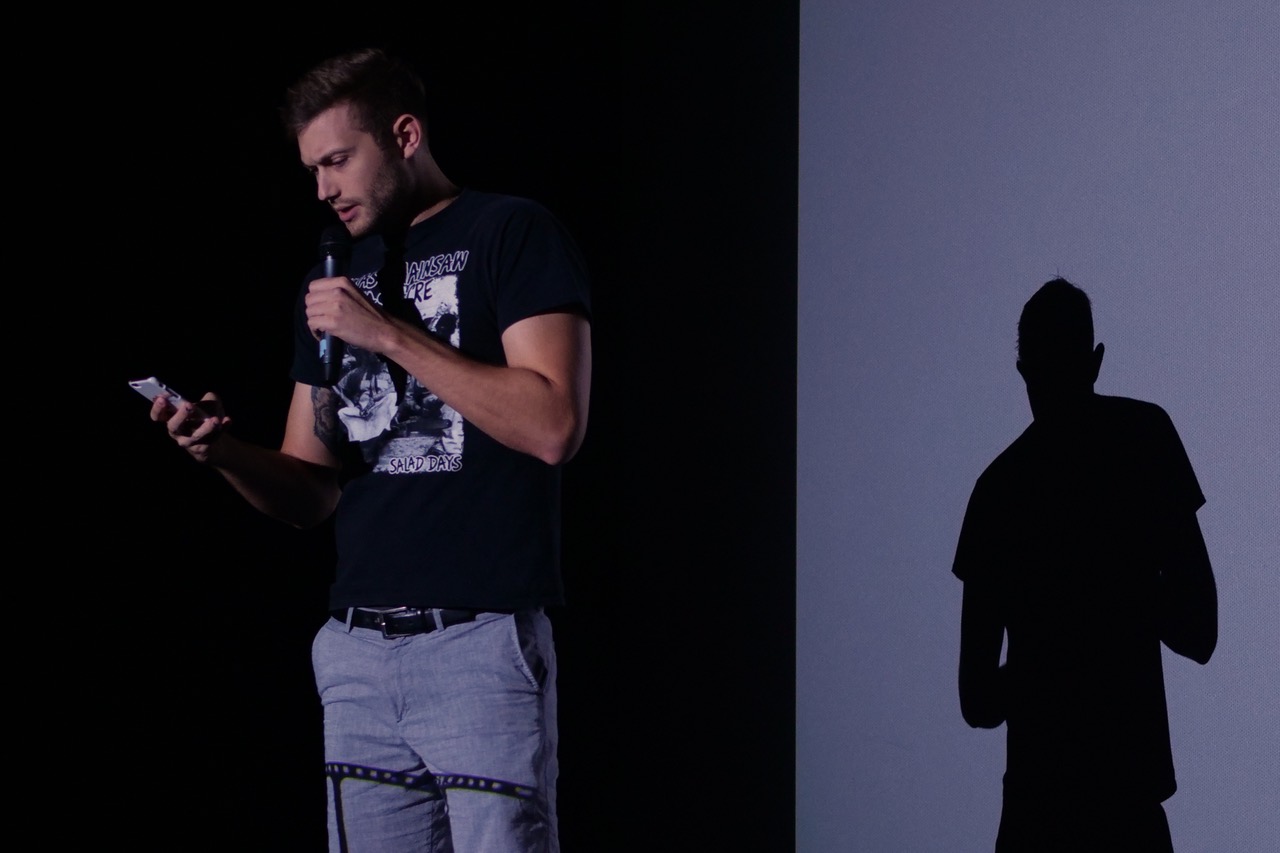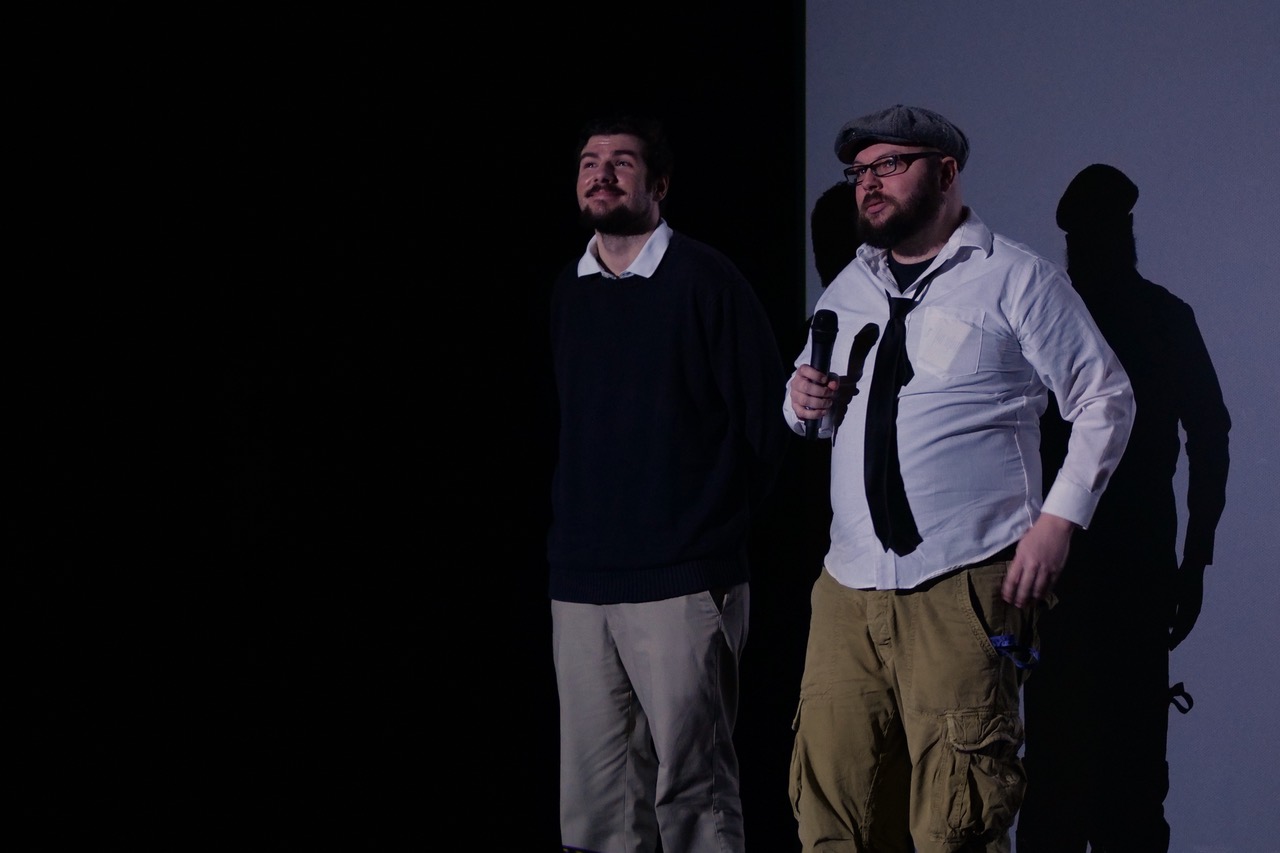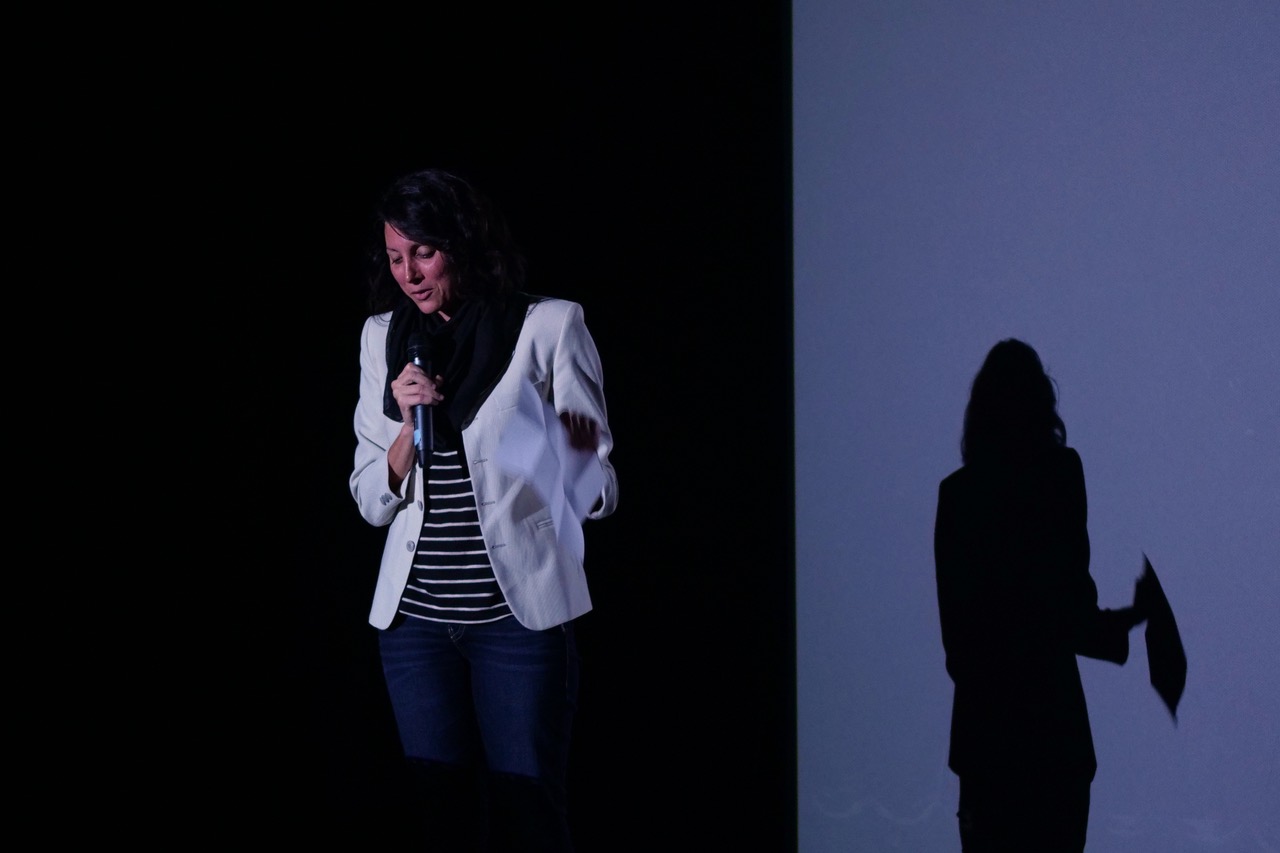 By Edward Loupe
On Saturday, October 14th, thesis students at the Film Division in Ohio University had the opportunity to show their Second Year films to a full theater in Athens' historic Athena Cinema.
The nine films produced during the students' second year at the Film Division (during a 3-year MFA program), were between 11–19 minutes long. They were filmed with professional production cameras, lights, and sound equipment and edited with industry level software and color correction systems. The films were written, prepared, and finished over the course of a roughly 1 1⁄2 year period, with guidance from the Film Division's faculty.
A variety of talent and experience was demonstrated in the screening. Issues surrounding age, cultural identity, partnerships, and gender were explored in the filmmaker's unique voice and style. Each filmmaker introduced their film, thanking casts, crews, faculty, and the other filmmakers throughout the night.
"You all are the ones who make this possible," said Film Division faculty Rafal Sokolowski, addressing the audience. "You're the reason we do this."
The students are now in their thesis year, the third year of study at the Film Division, embarking on their largest productions yet. Their thesis films will be completed and screened over the next year.
The films and filmmakers featured were:
Uber Father, directed by Kingsley
Reunion, directed by Megan Fitzgerald
Near Sighted: The Usually Alone Interview, directed by Zachary Stoner Partners, directed by Corey Howell
Dakota, directed by Brian MacNeel
It Gets Worse, directed by Matthew Willets
Eden is for Sinners, directed by Rob Fleurent
An Etiology of Fatigue, directed by Nazgol Kashani
Pine Cove, directed by Carrie Love
To find more Film Division Events, please visit https://www.ohio.edu/finearts/film/