Written by Nicholas Jackson
On Saturday, September 15th, The Ohio University Film Division presented A Night of First Year Films at the Athena on Court Street to an enthusiastic audience of friends, family, and fellow movie-lovers. This screening gave First Year MFA Film Students, now studying in their second year, the opportunity to watch last year's achievements on the big screen. The program covered a wide spectrum of material, ranging from a horror film shot on black-and-white 16mm film to a documentary about a subject undergoing gender reassignment surgery.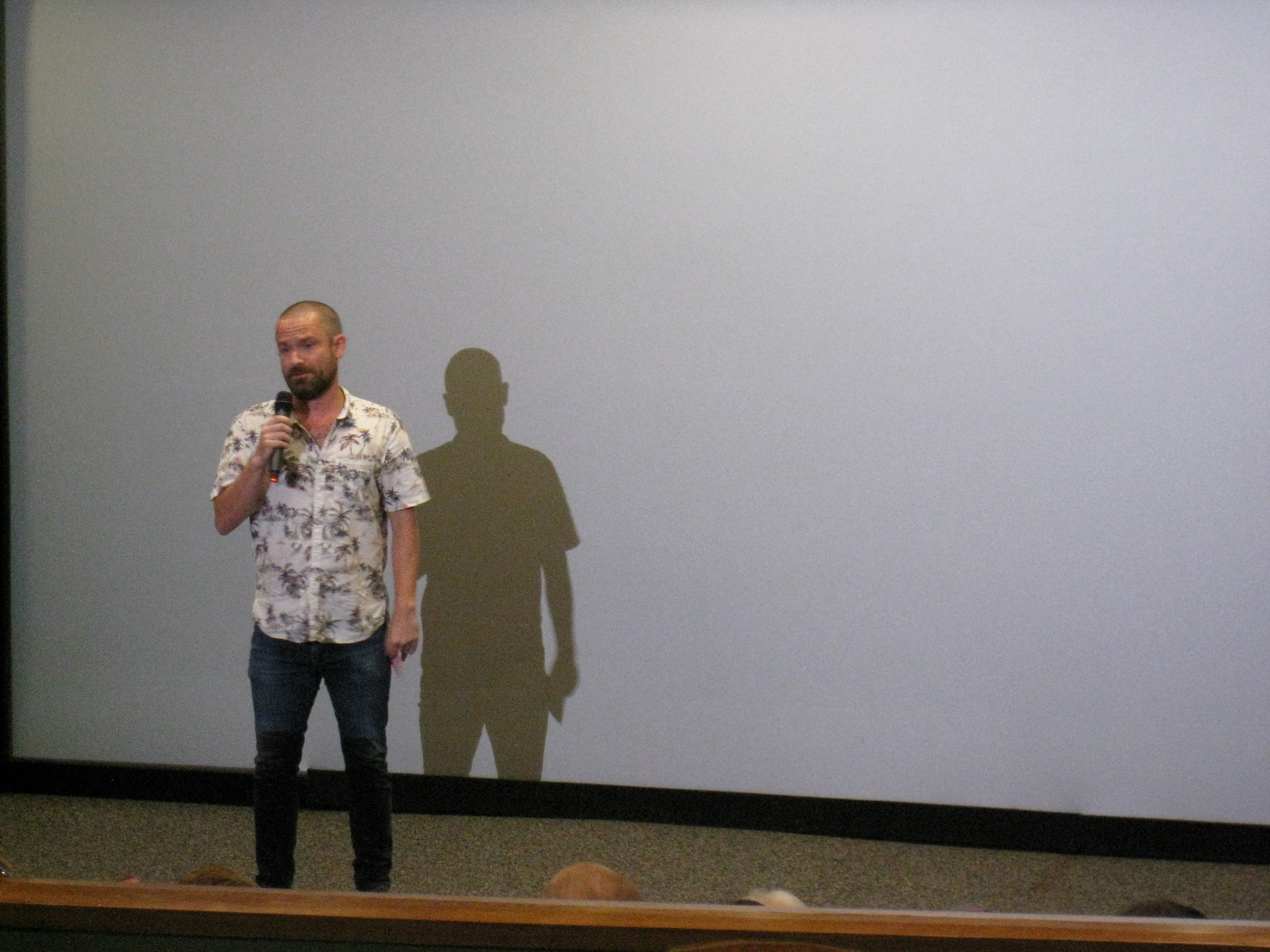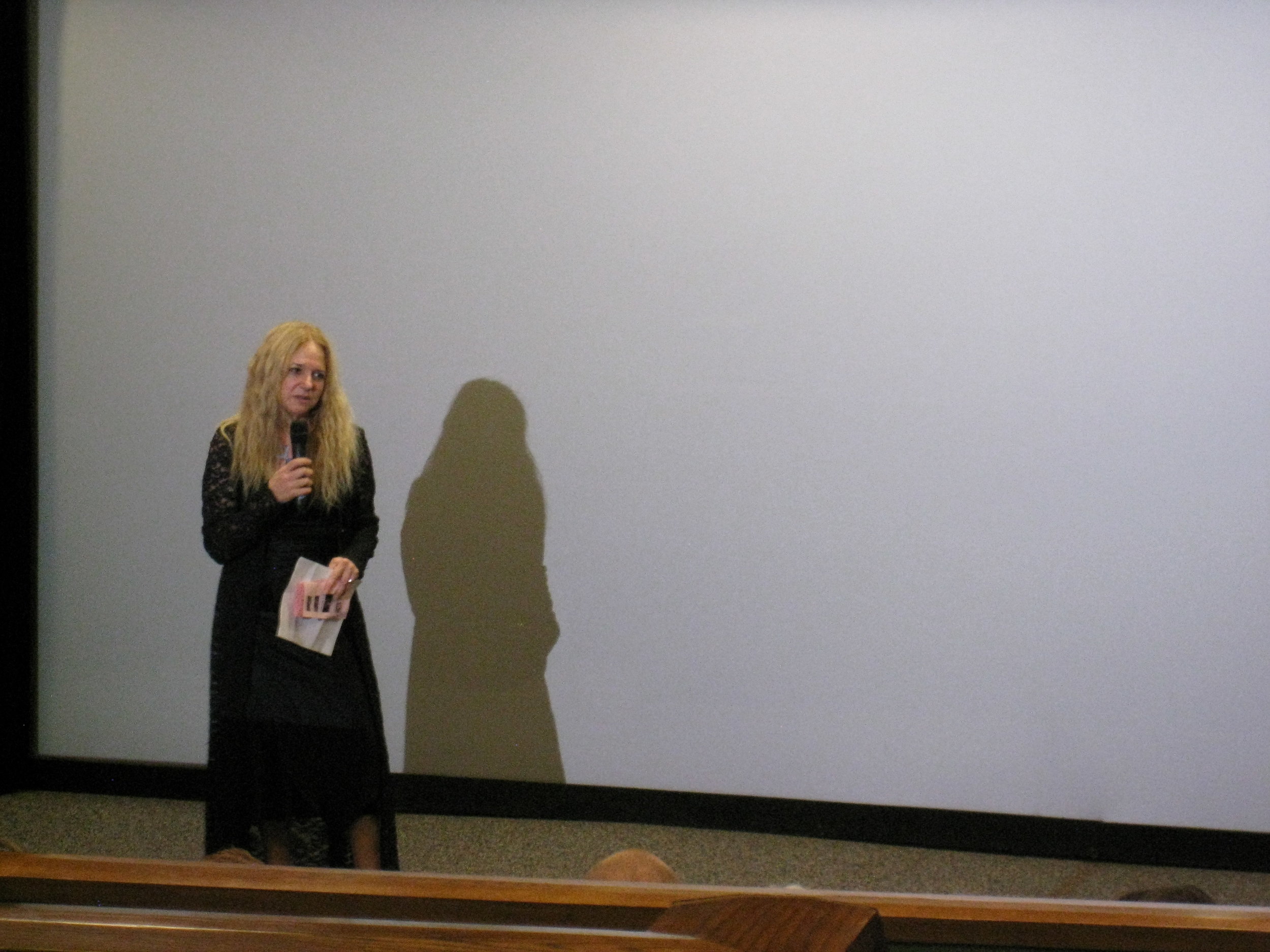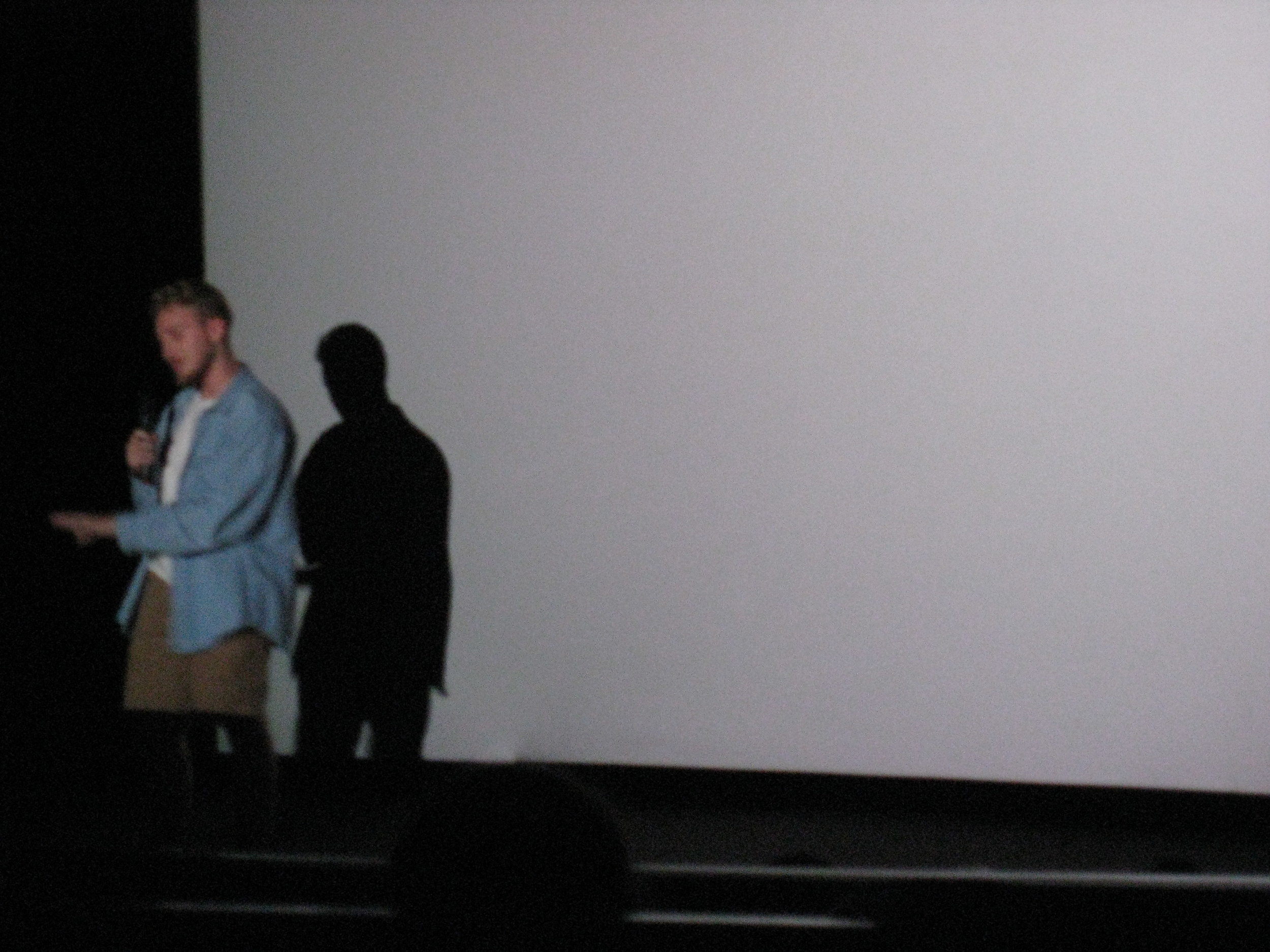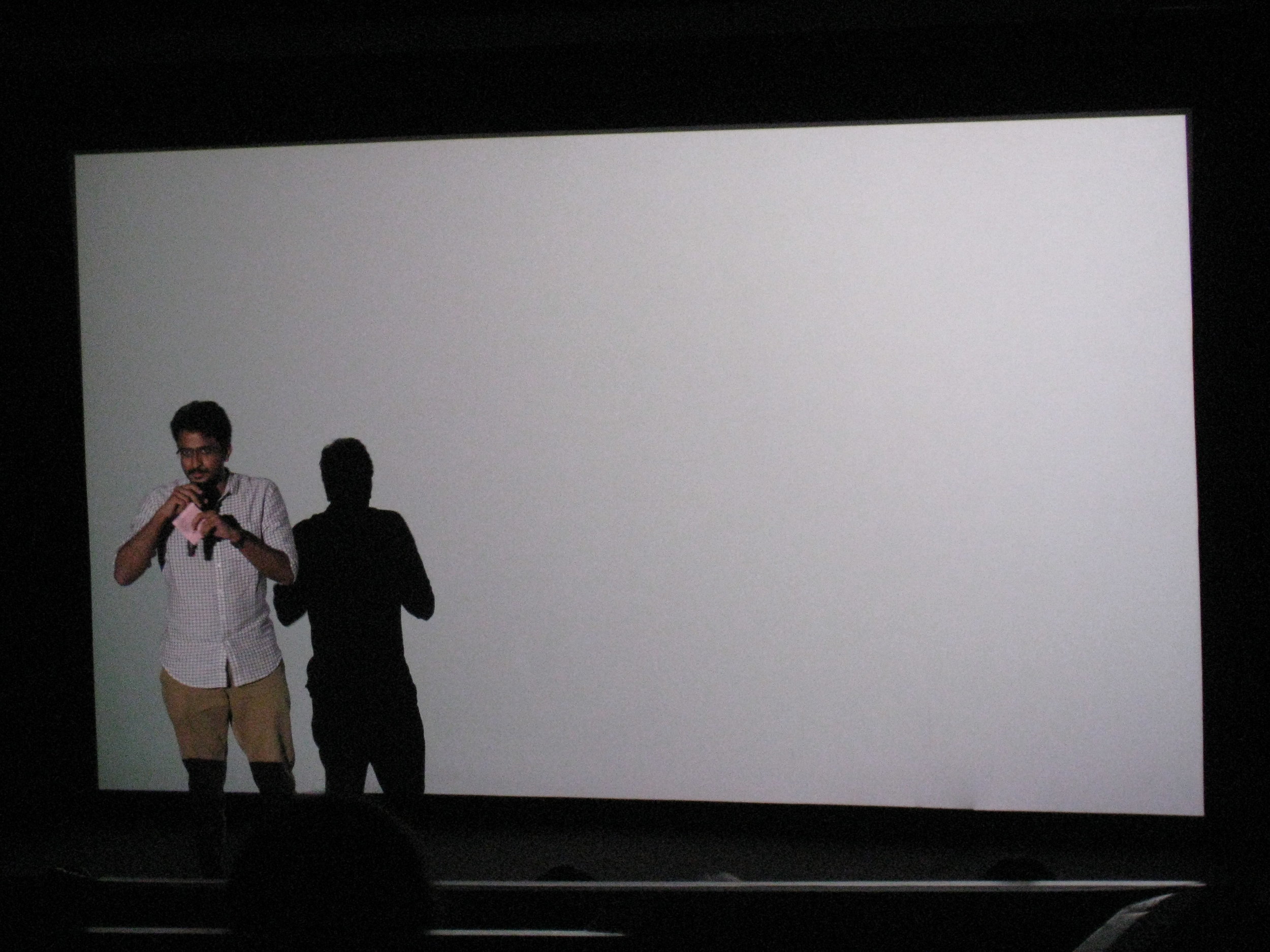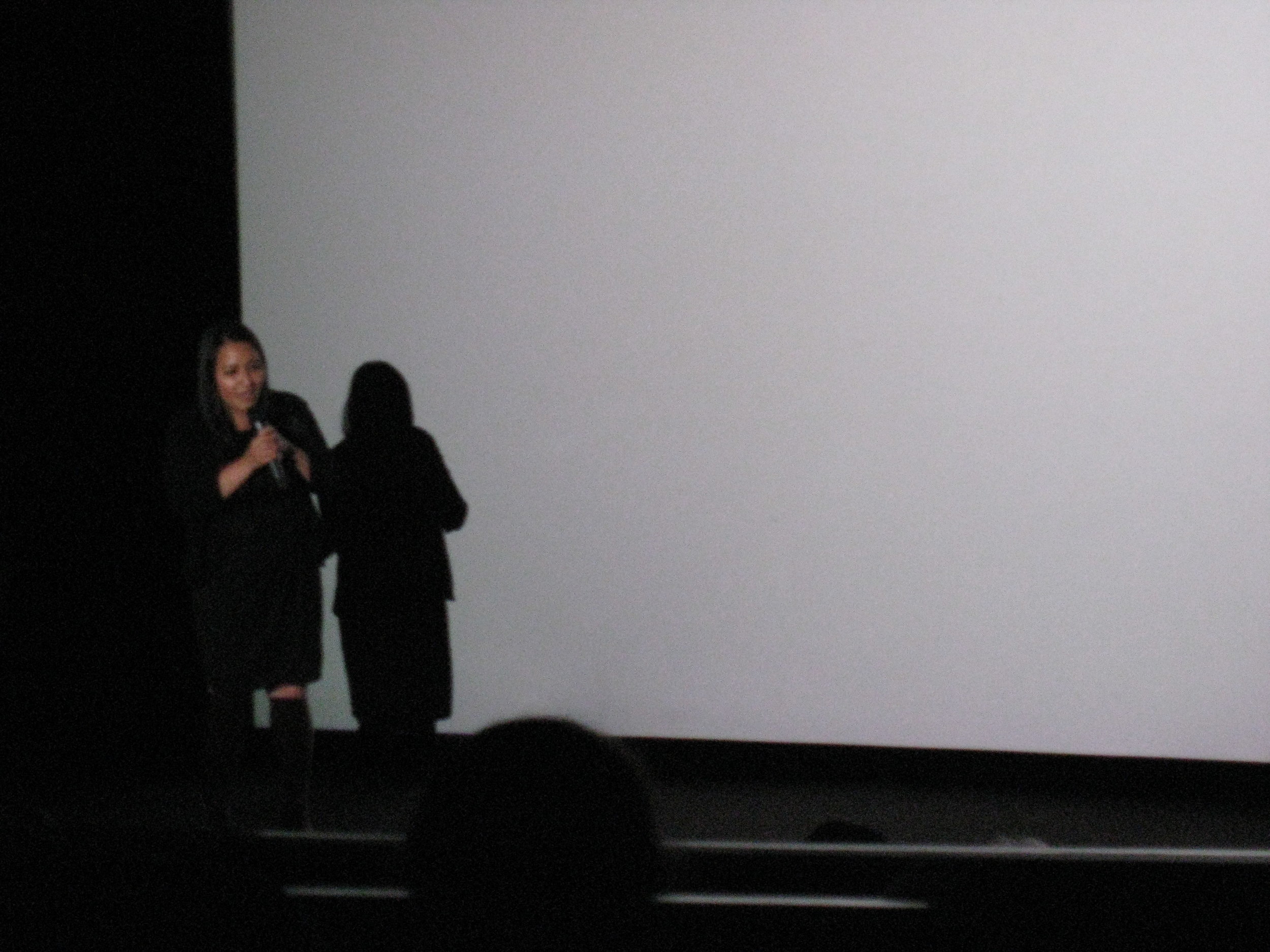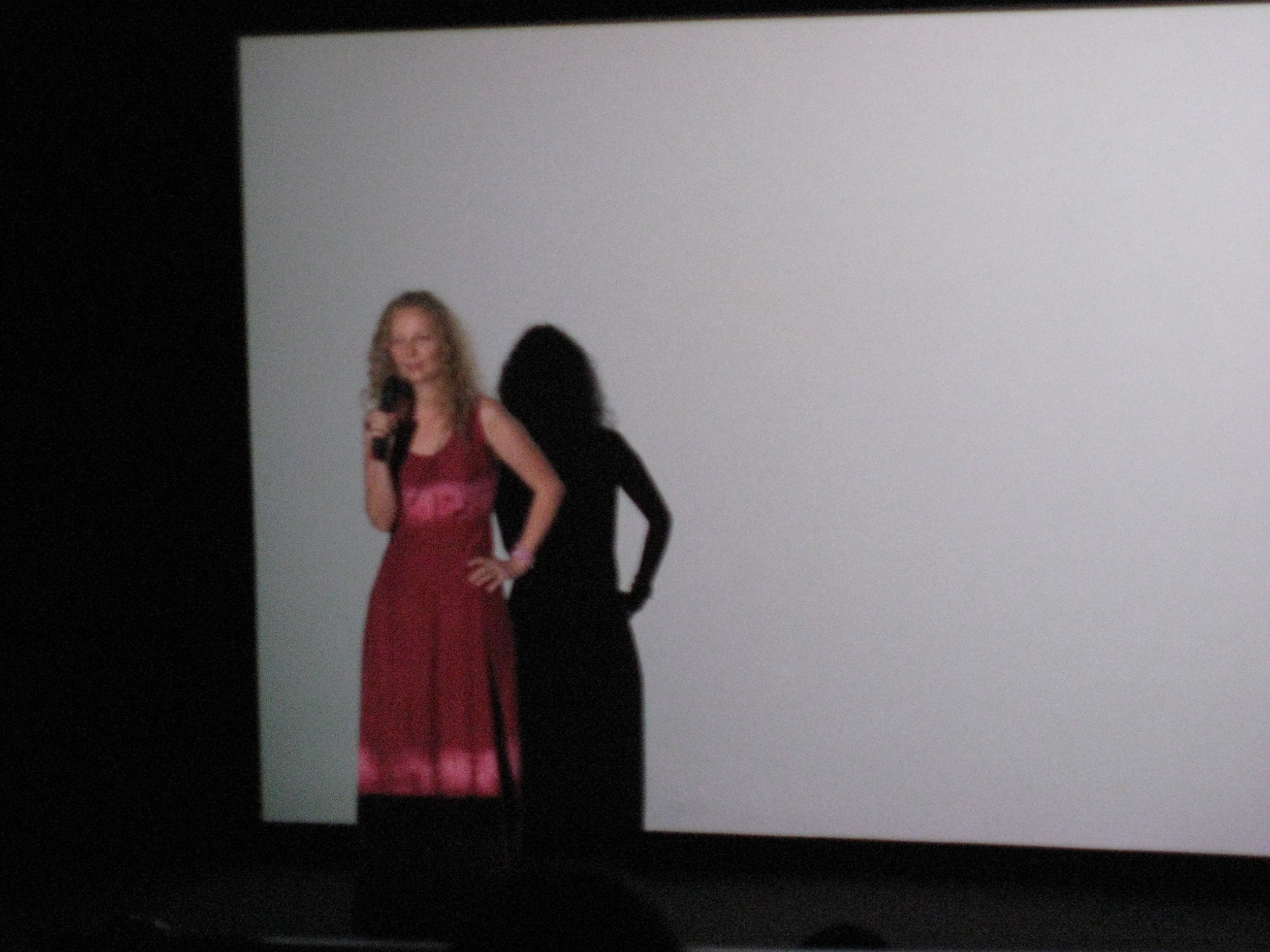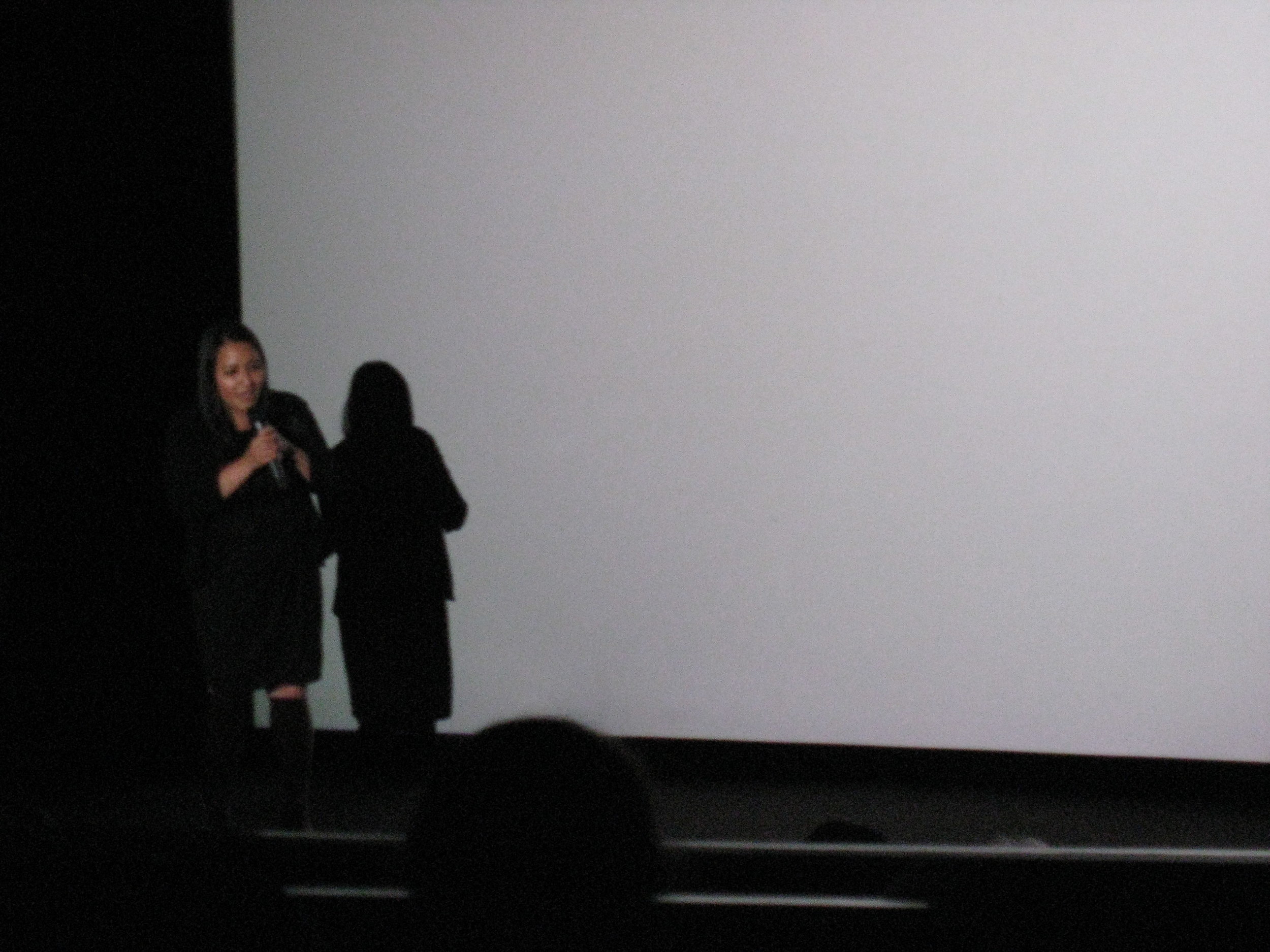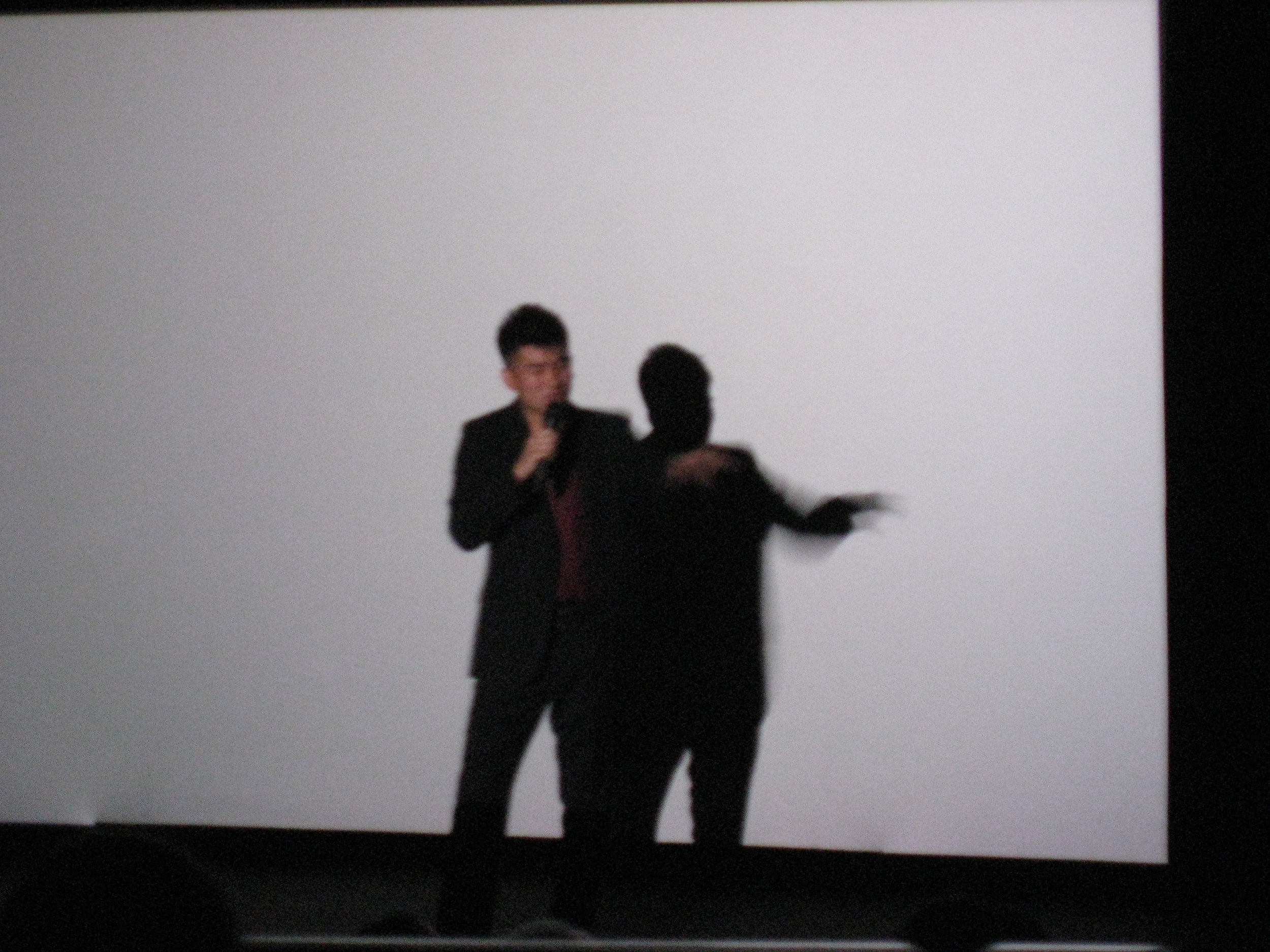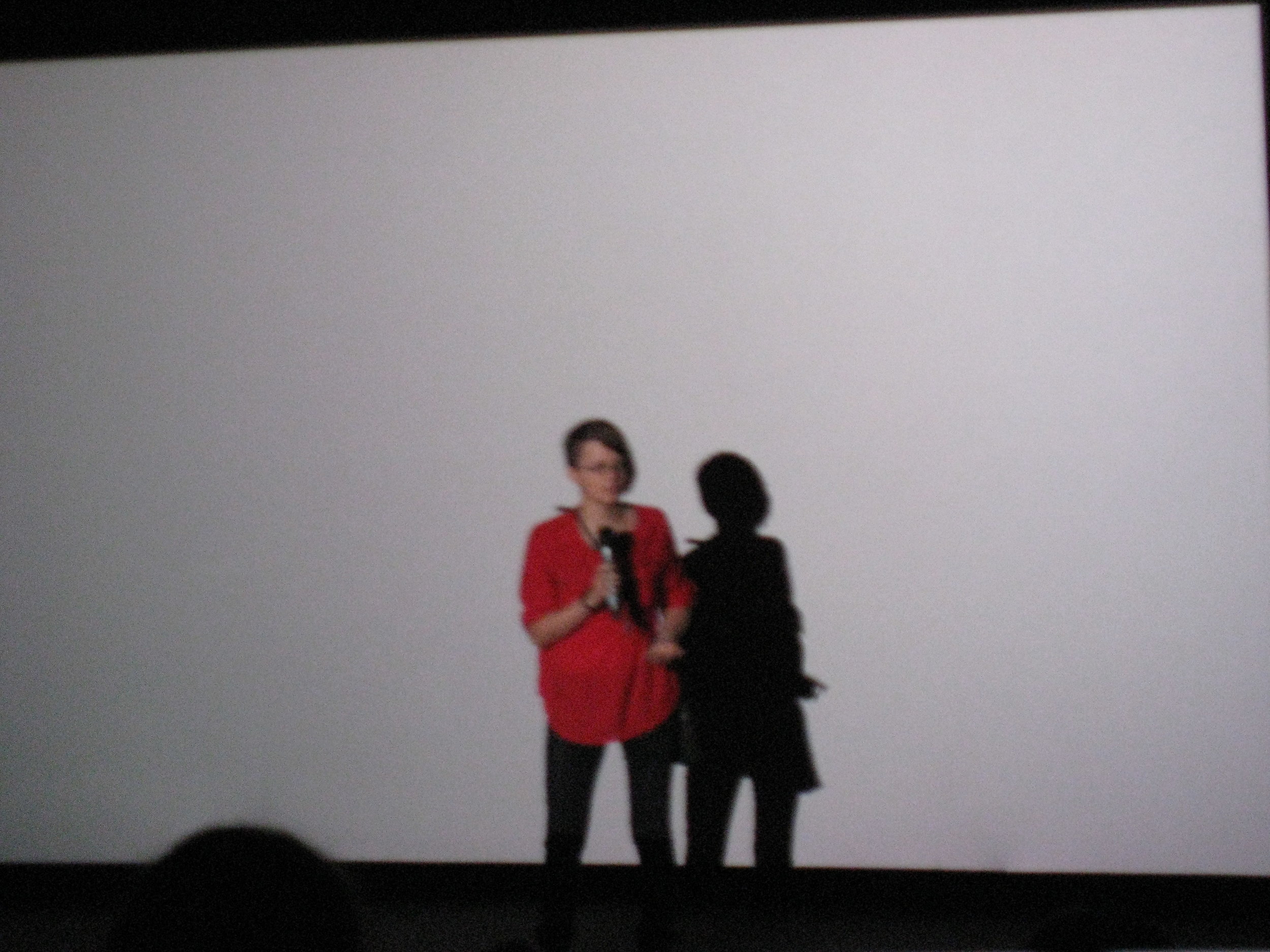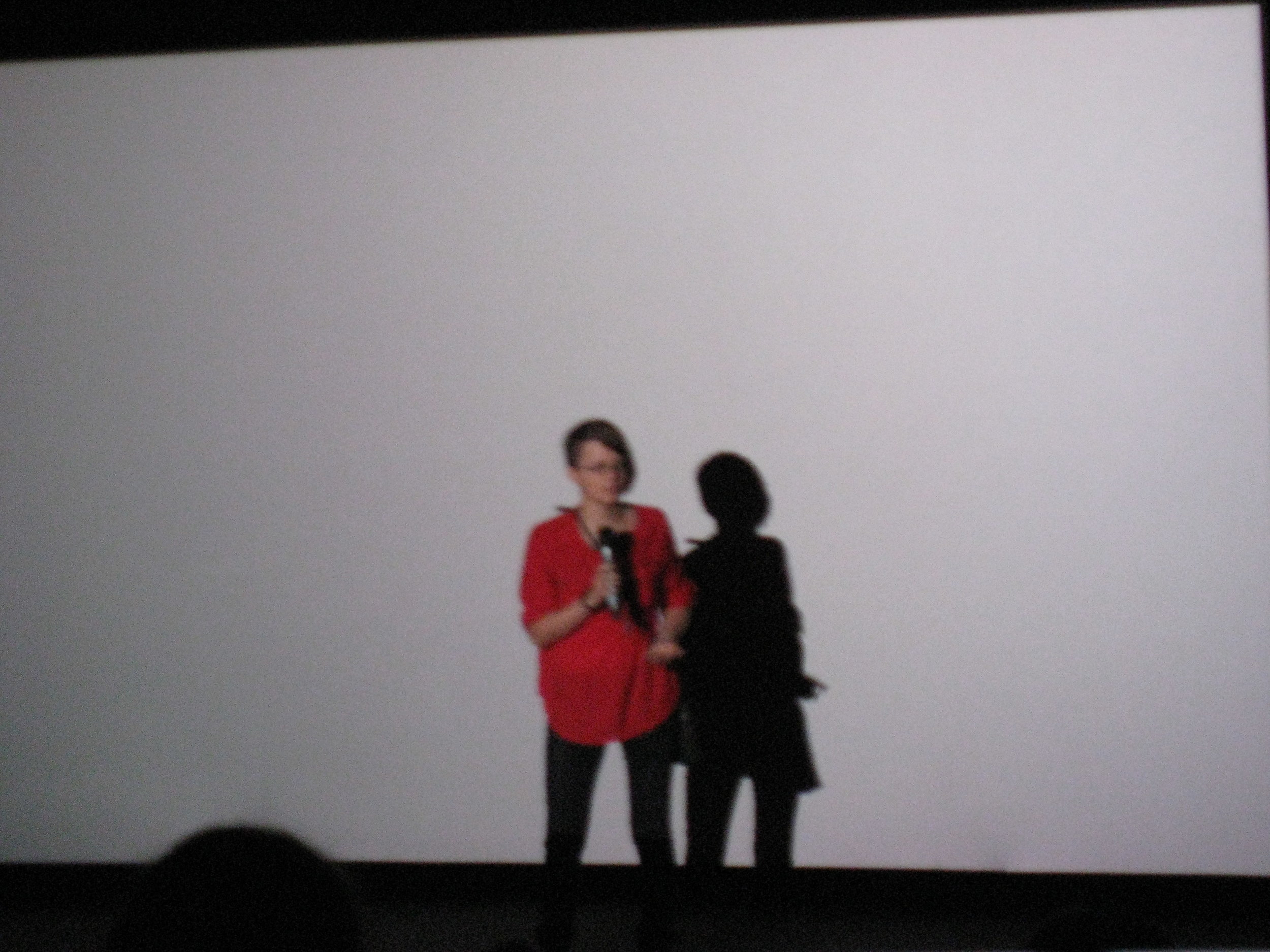 The featured films and filmmakers were:
Smilin' Jimmy, directed by Graham Holford
Catapult, directed by Anil Srivastha
Elephant, directed by Logan Marshall
Alpaca Farm, directed by Hannah Espia
In Trans, directed by Edit Jakab
Miss, directed by Steven Lee
A Desire One Nighttide, directed by Tabitha Kennedy
No Plastic Flowers, directed by Jacob Midkiff
Afterglow, directed by Bryget Anderson
Box of Chocolates, directed by Kanat Omurbekov
Fray, directed by Blaize Hart
The Black Basilisk, directed by Edward Loupe
I Love the Way You Die, directed by Bianca Malcolm
A program designated of work from last year's Second Year MFA Film students will take place at the historic theater on Saturday, October 13th. Admission is free, but the tickets are first come, first serve.